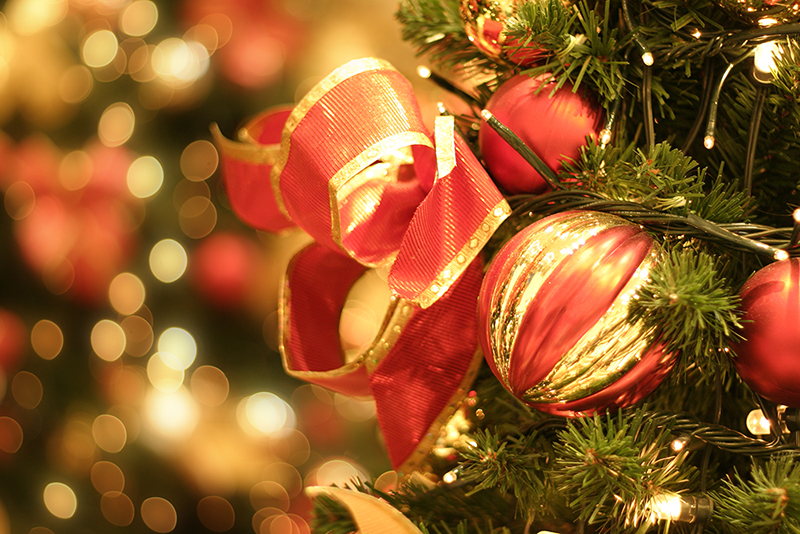 Year-End Planning For Advisors
With the holiday season in full swing and a new calendar right around the corner, most advisors are focused on a year-end tasks to ensure success. But, there's one vital to-do no RIA can afford to miss!
First, you may have a lot of client appointments lined up before the new year for some end-of-year tax planning. Second, you will be making rounds at holiday parties to build on client relationships and perhaps connect with new prospects. Third, if you are lucky, you will have some much deserved time off to spend with family and friends.
With so much going on, it would be hard to imagine fitting in anything else!
However, we'd urge you to find time for one final end-of-year task that could be the most important thing on any RIAs list.
As solo advisors or small RIA owners, you are constantly working "in" the business because that is the nature of where your firm stands today – you cannot afford to not wear several hats!
This holiday season, we nudge you to give yourself the gift of time and space to work "on" the business.
Whether you've already worked with consultants to refine operations and deploy fruitful or have not yet put pen to paper for your future firm, we highly suggest getting intentional about what you want from yourself and your firm in the new year to come.
Without a dedicated time on the calendar, this crucial End-Of-Year task will get pushed to the side.
So, without making it a week-long retreat style strategy session (although, this might work for some!) find a relaxing place that inspires you to focus on your goals and get clear on what you're building.
With your favorite note-taking device in hand, explore the following:
Personal and Business-Related Goals
2019 Financial Projection Plan of Action
Updated Client Experience Process
New-Hire Onboarding Process
2019 Q1 Marketing Plan
Website Update Plan
2019 Blog Topics List
2019 Event Calendar
Because you spend most of your time advising your clients, it's easy to neglect yourself and your own business. In reality, you'd be more refreshed and better equipped to serve your clients after you've taken care of yourself!
Before the end of the year hits, create the time to think through what matters most to you and your firm. We guarantee you will be thankful that you did.
As always, don't hesitate to contact Nifty if you have any questions or would like to learn more about how we can help you and your firm.