Your planning expertise doesn't stop with you
Comprised of non-CFPs, CFP® Candidates, and CFP® professionals, we curated the perfect blend of financial planning expertise to create a planning team you'll love.
Why We're Different
Available between 9am – 5pm Eastern with advisors across the United States
Experienced in major planning platforms such as eMoney, MoneyGuidePro, and RightCapital
Experienced in applied platforms such as AssetMap, Holistiplan, Orion, Morningstar, and BlackDiamond
Adaptable to changing business needs and processes
Additional technology training is non-billable to you as a client!
Ongoing HR and team support
Inquire About Paraplanning Solutions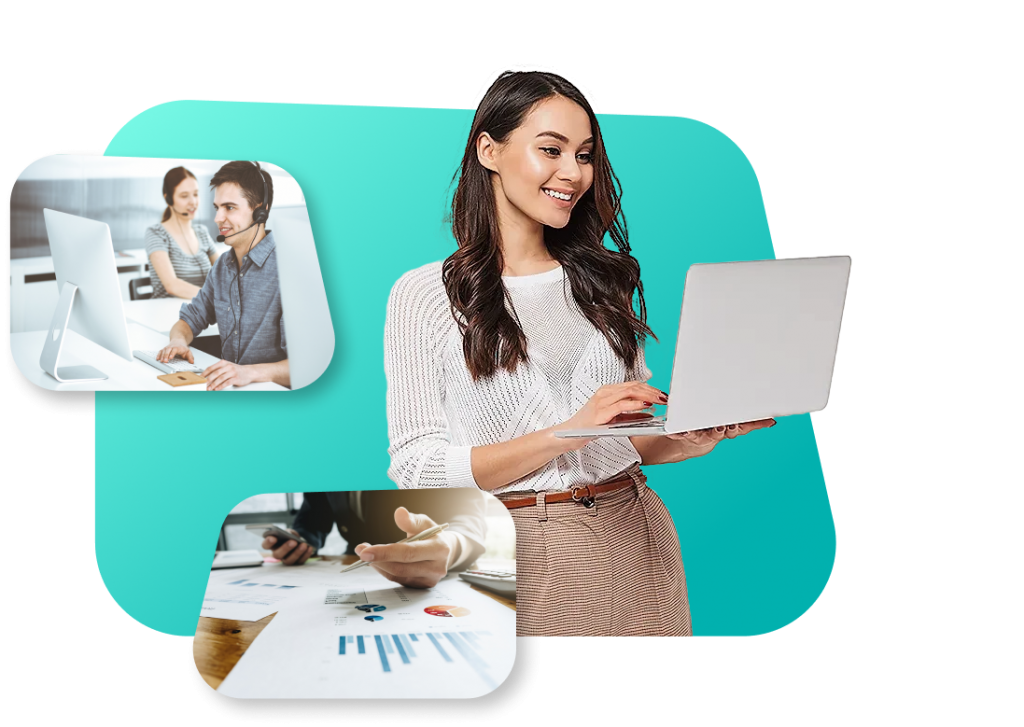 How We Help Our Advisors
Whether your clients are in the accumulation, preservation, or distribution phase, we can assist with eMoney, MoneyGuide, or RightCapital to make you and your client's lives easier.
Review documentation and notes for data input into planning systems
Update and maintain planning assumptions
Analyze cash flow, income, and expenses during retirement
Create income and estate tax projections
Analyze budget and spending
Align risk tolerance and investment allocations
Create rebalancing recommendations
Conduct insurance gap analysis
Ensure completion of past planning reviews and capture actions
What Are My Paraplanning Options?
Join Planning Basic if you desire to work with a non-CFP for simple planning work. Engage in our Planning Plus service if you require the expertise of a CFP® Candidate or CFP®. Or, select Planning Premium to guarantee that you engage only with a full-fledged CFP® professional with industry and work experience.
Work with a dedicated virtual paraplanner
Our paraplanners have no direct employment or ownership with an advisory firm to ensure there is no conflict-of-interest
The average client takes around 4-8 hours for full plan development (data entry and plan creation) dependent on the complexity
Retainer hours do not rollover
Requires only a monthly commitment
Pricing starts at $1,125 per month (Planning Basic) for 15 hours