Once you complete the form below, you'll be prompted to find a time via Calendly to schedule a meeting. If you attempt to skip the form and schedule the meeting, we may ask you to reschedule our call. We look forward to chatting with you!
Nifty's team helped me take the next step in building my business and I could not have done it alone. Without Nifty I would not have gotten to where I am now because I never would have been able to hire a full time team member from day one, I needed a flexible solution to fill in the gaps and allow me to grow into needing a full time role.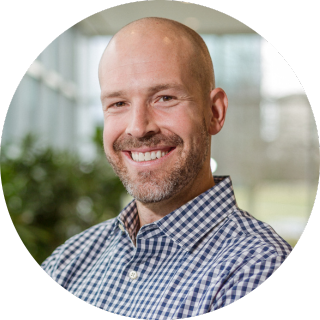 Andy Thomas, CPA, CFP®, Thomas Financial Advisors
Nifty is an excellent plug and play workforce solution. They were easy to work with and our support person did a great job for us.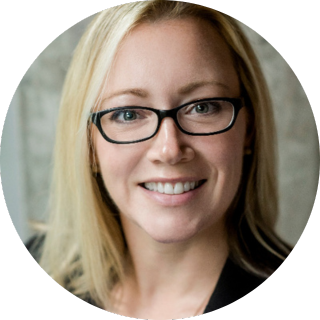 Sheila Schmitt, Austin Wealth Management
Nifty helped with my most valuable resource: time. I loved being able to outsource tasks I knew had to get done but didn't have the time for. Most important for me was offloading custodial paperwork an area they have great expertise in.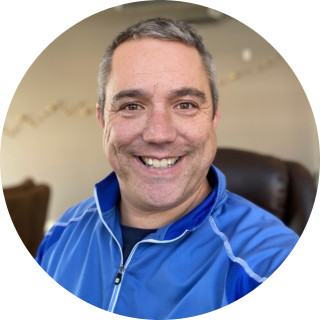 Brian Berkenhoff, CFA, Birch Investment
Nifty allowed me to utilize their paraplanners as an extension of my team without having to hire full time CFP(r) advisors.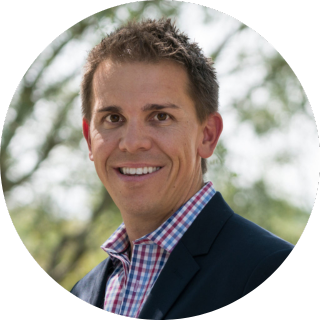 Joe Laux, CFP®, CPWA®, CEPA, Silverhawk Financial
Teamwork makes the dream work!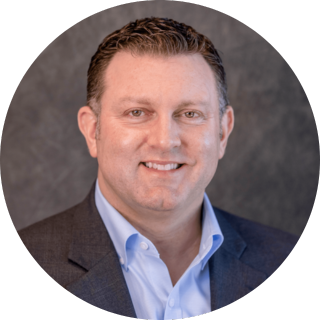 Jeff Burrow, CFP®, AIF®, Sierra Ocean
Michelle is one of the most competent, proactive associates that I have ever met. She understands the mentality of a small business owner, since she is one, and is not afraid to roll up her sleeves. She has been an incredible help to Newbridge and I thoroughly enjoy working with her. I would recommend Michelle without reservation.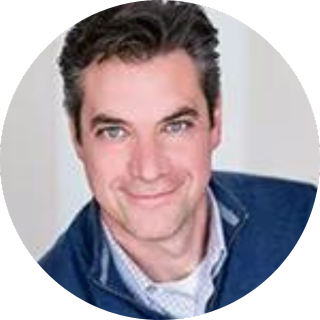 Vincent R. Barbera, CFP®, MSFS, Newbridge Wealth Management
Michelle was wonderful to work with, very talented, pays attention to detail, and kept us updated every step of the way. We asked Michelle to help us update some outdated deliverables and make some of our PDFs "sexier." Michelle took our vision, added her design eye and expertise, and now we have awesome deliverables! We will use her services again in the future. Thanks, Michelle!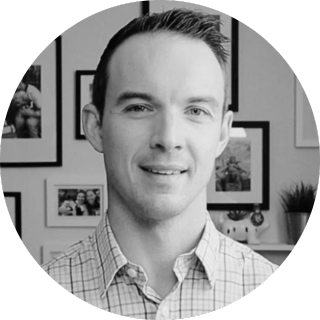 Chad Chubb, CFP®, CSLP®, WealthKeel