Your return of investment starts with your operations
In a fast-paced industry, successful operational professionals lead with ambition and curiosity along with the ability to adapt to any changes your custodian throws at you. With a whole lot of savviness mixed in with a little bit of sweat, our team supports the most critical functions of any financial planning and investment management firm.
Why We're Different
Available between 9am – 5pm Eastern with advisors across the United States
Experienced in major custodians such as Charles Schwab, TD Ameritrade, Fidelity, SEI, and SSG
Experienced in major industry CRMs such as Redtail and Wealthbox
Adaptable to changing business needs and processes
Additional technology training is non-billable to you as a client!
Ongoing HR and team support
Inquire about Client Servicing Solutions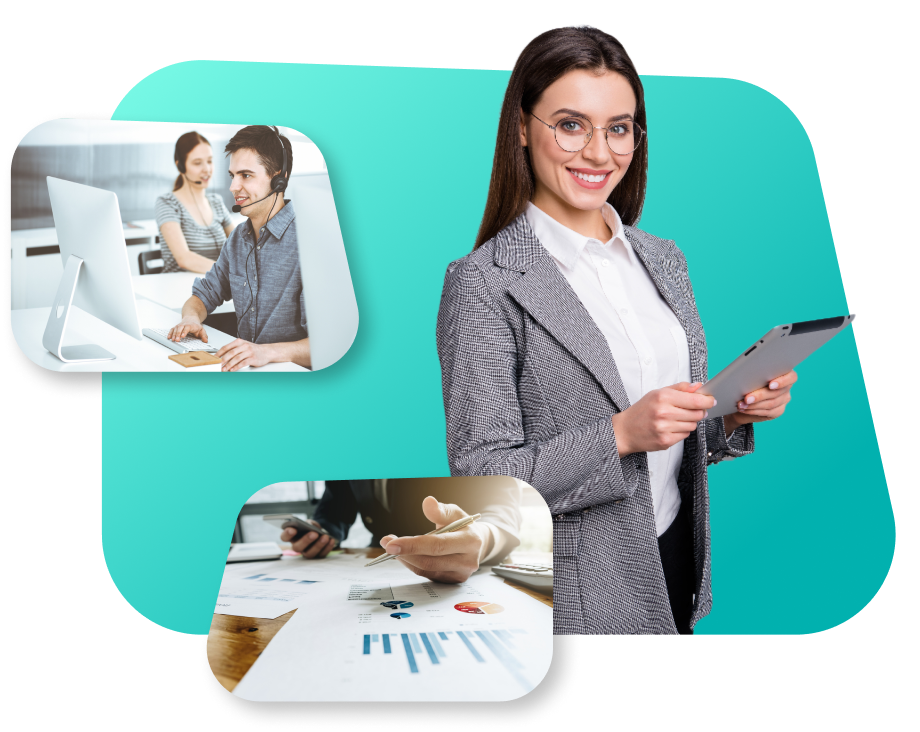 We're More Than Just "Doers"
You may not be a good fit if
You frequently have urgent requests
You and your clients prefer to communicate in-person or via phone
You are struggling with business planning and direction
You need a team member who will only work certain times during the day
You need early-stage foundational clarity around your services, vision, and workflows
You are seeking a full-time receptionist, lead qualifying, trading, or in-person level support
You may be a good fit if
Your business has stable revenue for at least 1-2 years
You need to replace a lost part-time W-2 or 1099 team member
Your current COO or operations team needs assistance
You want to promote or add new employees away from back-office functions
You want to merge, acquire, or retire your business
You love collaborating and harnessing new ideas
Your Amazing Virtual Assistant Is Waiting!
Dedicated client servicing virtual assistant
Retainer hours do not rollover
Requires only monthly commitment
Pricing starts at $1,125 per month for 15 hours
Inquire about Client Servicing Solutions