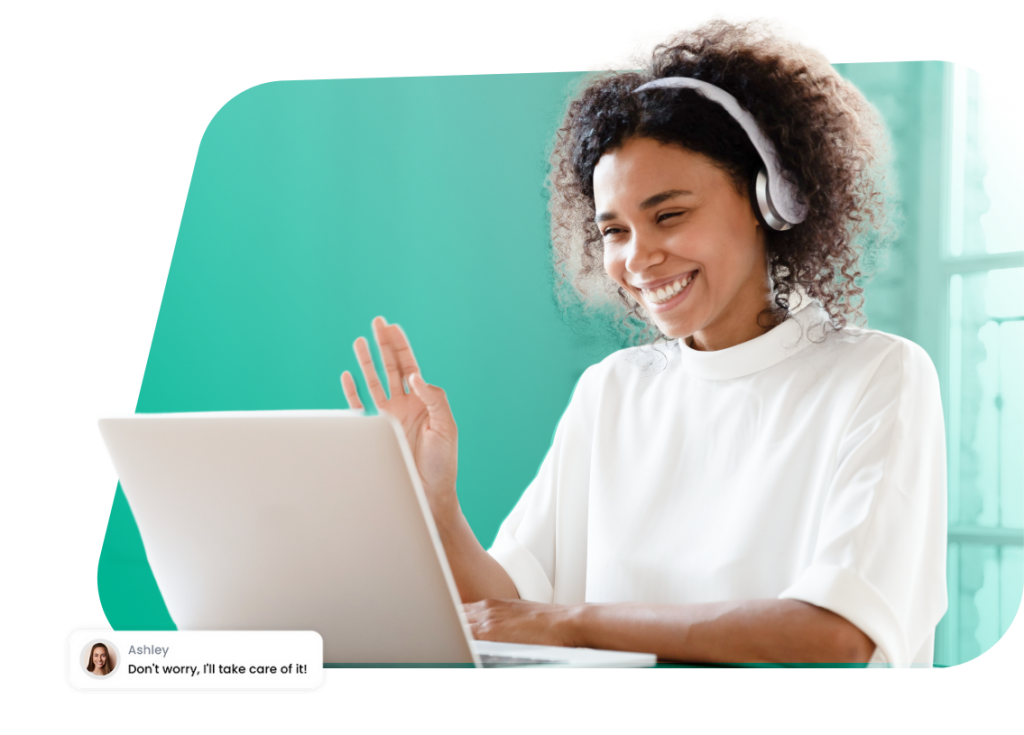 Where advisors build amazing human experiences
Equip your firm with the expertise to navigate every interaction within your business
Meet Our Team
Designed with your RIA-in-mind
Diminish the learning curve by utilizing leading advisor fintech and best practices crafted and implemented by our team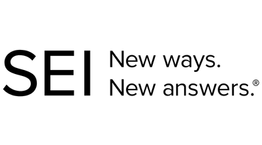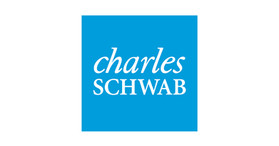 Our Nifty Solutions
Carefully crafted to meet your unique needs
Virtual Assistance
Dedicated hourly implementation support for your biggest digital marketing, client servicing, and financial planning ideas
Help Desk
C-Suite coaching from Nifty leaders for critical technology, practice, and talent management questions
Strategic Consulting
Data-driven digital marketing and implementation support for ongoing, high quality results
Recruiting
Recruit your own employee (remote, hybrid, in-person) with ease. Includes a free training plan and HR support
Why is the 'human experience' important?
The human experience molds our views of others, emotions, thoughts, beliefs, and decisions. In a specialized industry such as ours, it is crucial to utilize our relationships with team members and clients to establish a business that transcends ourselves by maximizing the resources at hand.
At Nifty, we bring our extensive expertise in optimizing fintech, processes, and collaborative skills to help you lead the most important people in your life and propel your business towards success.
Learn More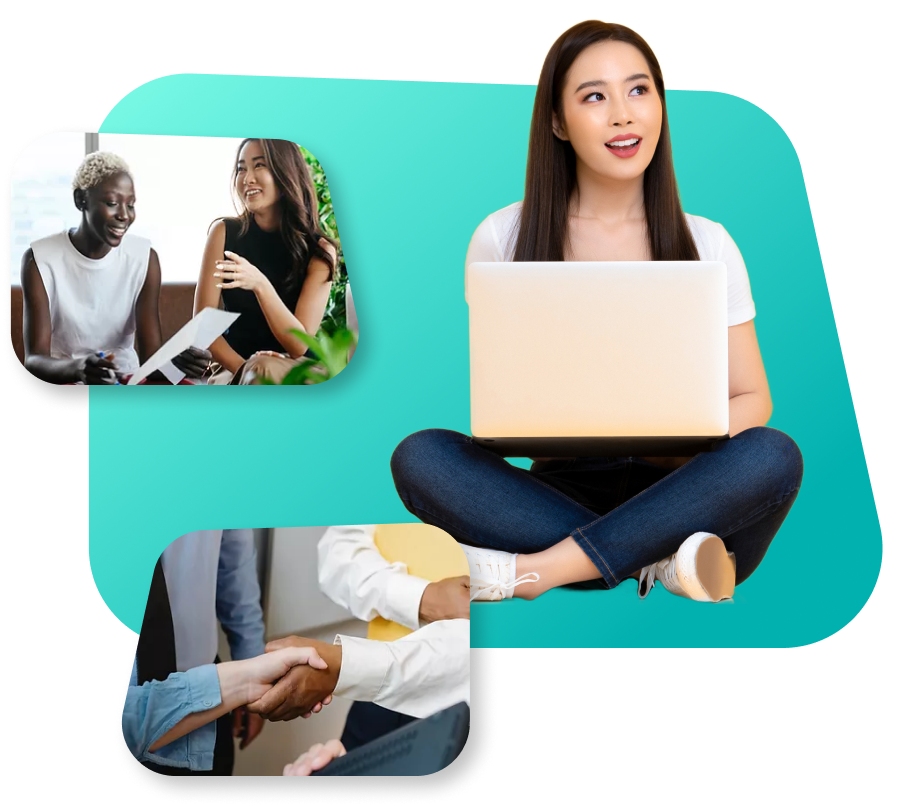 Let's Get Started!
Ready to become a Nifty Advisor?
Complete our questions
Complete your onboarding questions before the kick off call so you can prepare for the awesome partnership ahead.
Review our resources
Understand what we need from you and what you need from us to ensure a seamless onboarding experience.
Implement your ideas
Collaborate with us and watch the wheels turn. During this stage, we promote clear, constructive, and inclusive communication.
Analyze and realign
We'll evaluate your successes and failures (both minor and major!) every six months to ensure we adjust to any significant business shifts.
Why We're Different
Understand why advisors choose Nifty
We Lead With Intention
We value knowing our people as much as we value understanding our work. With inventive solutions for clients and talent, you can trust that every recommendation and interaction will align with your business's mission, purpose, and values.
Contact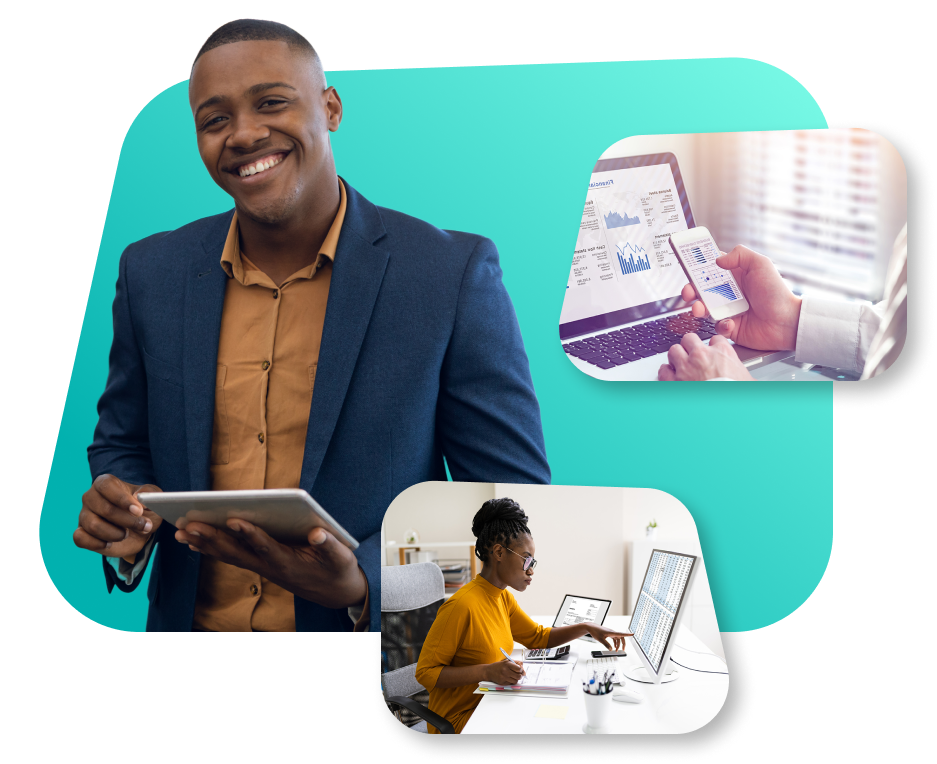 Our Firm is Your Firm
We place a strong emphasis on complying with state and SEC-regulatory standards for Registered Investment Advisors. We conduct thorough background checks and cybersecurity audits, in addition to maintaining fidelity bond, cybersecurity, and professional liability insurance. These measures are put in place so you are confident partnering with us every step of the way.
Contact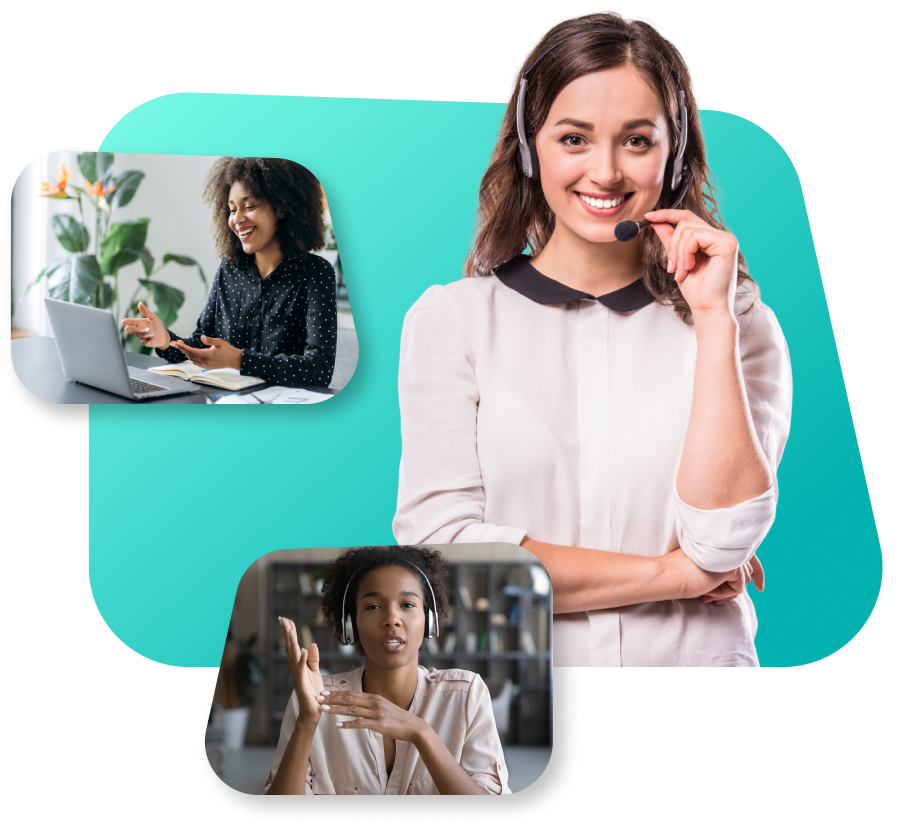 Are You Ready to Meet Nifty?
Inquire with the firm that advisors trust
Send Inquiry
The Nifty News
Enjoy what you're reading? Scroll to the bottom of our website to subscribe for regular updates
Learn More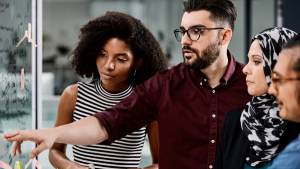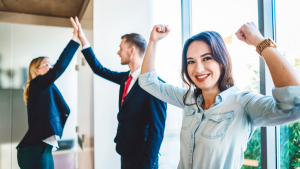 Nifty's team helped me take the next step in building my business and I could not have done it alone. Without Nifty I would not have gotten to where I am now because I never would have been able to hire a full time team member from day one, I needed a flexible solution to fill in the gaps and allow me to grow into needing a full time role.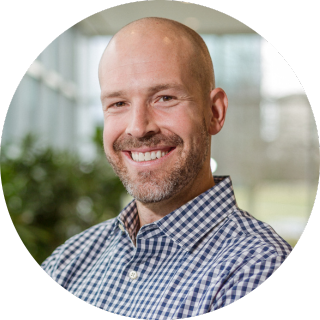 Andy Thomas, CPA, CFP®, Thomas Financial Advisors
Nifty is an excellent plug and play workforce solution. They were easy to work with and our support person did a great job for us.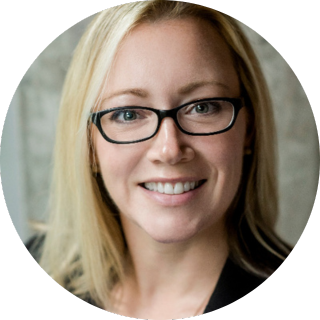 Sheila Schmitt, Austin Wealth Management
Nifty helped with my most valuable resource: time. I loved being able to outsource tasks I knew had to get done but didn't have the time for. Most important for me was offloading custodial paperwork an area they have great expertise in.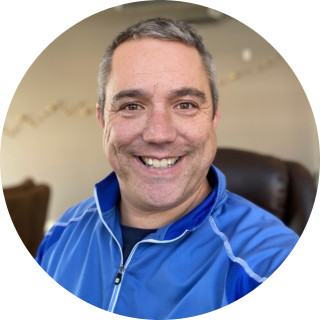 Brian Berkenhoff, CFA, Birch Investment
Nifty allowed me to utilize their paraplanners as an extension of my team without having to hire full time CFP(r) advisors.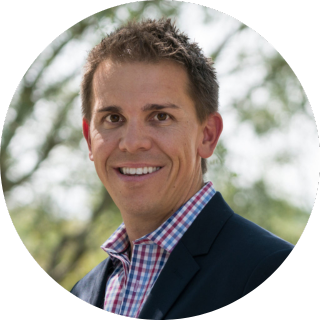 Joe Laux, CFP®, CPWA®, CEPA, Silverhawk Financial
Teamwork makes the dream work!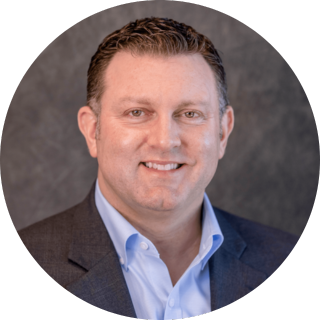 Jeff Burrow, CFP®, AIF®, Sierra Ocean
Michelle is one of the most competent, proactive associates that I have ever met. She understands the mentality of a small business owner, since she is one, and is not afraid to roll up her sleeves. She has been an incredible help to Newbridge and I thoroughly enjoy working with her. I would recommend Michelle without reservation.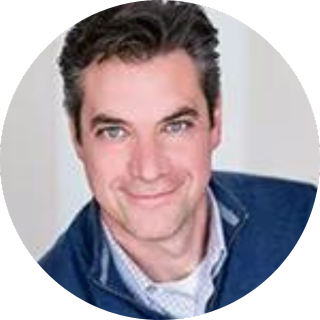 Vincent R. Barbera, CFP®, MSFS, Newbridge Wealth Management
Michelle was wonderful to work with, very talented, pays attention to detail, and kept us updated every step of the way. We asked Michelle to help us update some outdated deliverables and make some of our PDFs "sexier." Michelle took our vision, added her design eye and expertise, and now we have awesome deliverables! We will use her services again in the future. Thanks, Michelle!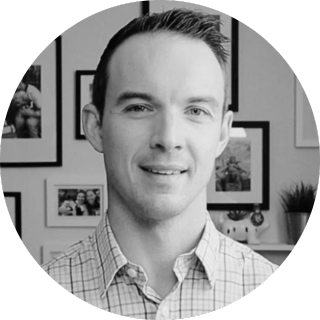 Chad Chubb, CFP®, CSLP®, WealthKeel