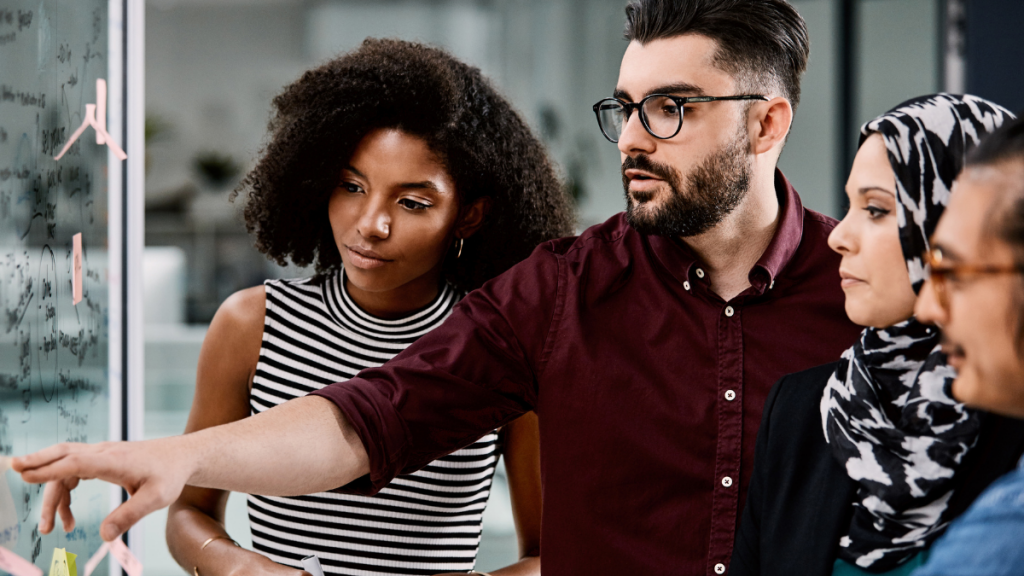 How To Connect To Your Niche Market
Some of us might think that marketing to a niche demographic would limit our potential clientele and put us at a disadvantage. This can actually do the opposite; increase the value of your marketing dollar and lead to more quality leads. Digital growth and the emergence of virtual financial planning tools mean that clients will no longer search for the planner who is best in their geographic area but search for the planner best suited to helping them achieve their financial goals.
For instance, financial planning encompasses a wide range of activities. It takes more energy, time, and marketing dollars to make your mark in such a broad field. However, if you market yourself as a divorcee or widower's financial planner, you can establish yourself as an authority in a field that is underserved. With a narrower audience, you will become a well-known expert much more quickly and so your visibility will increase.
Here are 3 ways you can connect with your niche market:
1. Create an Appropriate First-Impression
You should assume the role of a knowledgeable member when communicating with your target audience. Know what your target demographic values and what words and topics are popular. Changing your company tagline or mission statement, for example, may require you to reconsider the language you use on your website.
Also, pay close attention to how you write as well as what you write. Write your content as if you were having a conversation with your visitors, whether you're updating your website, writing a blog post, or putting together an online newsletter. Your unique voice is necessary to capture you and/or your company's expertise, passion, and value proposition.
2. Generate and Deliver Quality Content
Consider yourself an expert in your field? Think again. Your customers are. It has never been easier to engage with your target demographic. With social media, we are able to communicate and engage with potential clients, current clients, and people who weren't even aware they needed your service. Blogs also allow potential and current clients to connect with you more frequently as well as learn more about your business and services. Furthermore, you will be able to increase traffic and visibility to your site through better SEO.
3. A Strong (& Appropriate) Call-To-Action
The call-to-action (CTA) is the opportunity to motivate your audience to take action toward becoming a customer or client. Often, it is the difference between a lead and a conversion. Most people would agree that the main focus of your website or advertisement should be the call to action. A company that skips the CTA is making a grave mistake. As a matter of fact, there are many reasons why CTA buttons have become such a staple of website content and ad copy.
Here are a few tips:
Make sure to include a verb (e.g. Contact us or Schedule a meeting).

To engage your audience and provide clear, direct instructions on what to do next, you need to use direct, active language.

Make it short and sweet

The time you have to engage visitors is limited, as we mentioned earlier. Give clear, direct instructions in the most efficient way possible.

Stand out from the crowd

There is a lot of valuable information on your website. Create a clear hierarchy so your call-to-action stands out!
Niche markets aren't always easy to identify, but they can be a great way to launch your business and open doors for long-term success. Need help finding your niche market? Reach out to Nifty today!