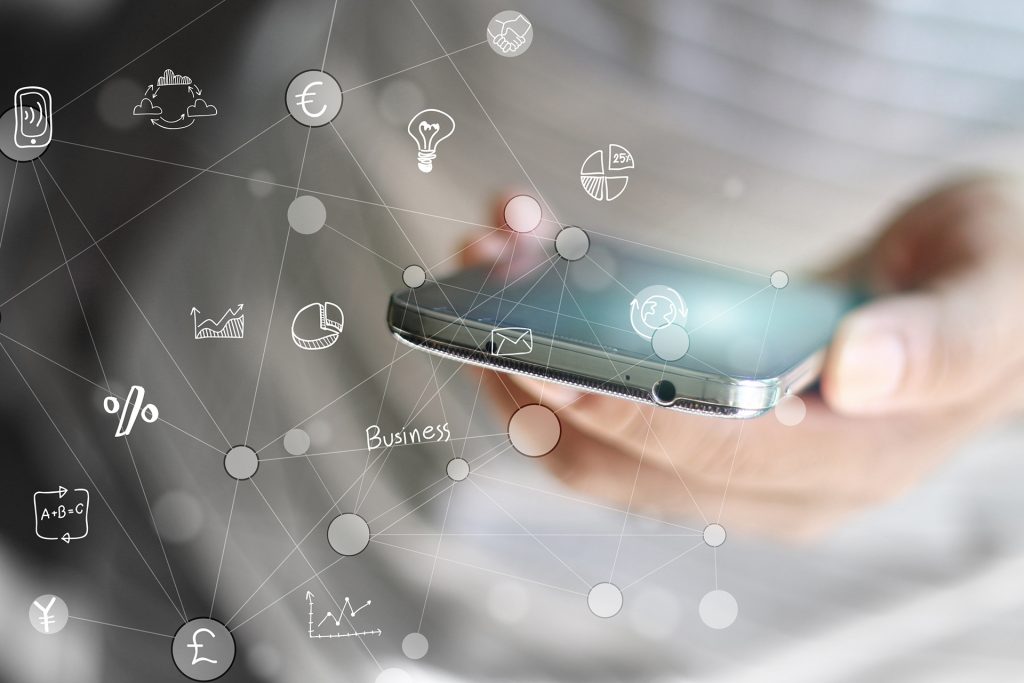 3 Productivity Tools You Can Implement By Tomorrow
Depending on the size of your RIA firm, you are most likely responsible for many different jobs including managing your clients and prospects along with keeping up with financial planning. With so many things to do, wouldn't it be liberating if, as a financial advisor, you could focus almost all of your time on client/prospect meetings and financial plans? By leveraging technology the right way, you can absolutely make that happen!
Here are three productivity tools that you can implement to help you reach your goals:
Calendar Scheduling: Reduce the game of "phone tag"
Have you ever been in an hour session of back-and-forth email exchanges that occur when you're trying to schedule an appointment with a client? Or, what about the many appointment-related, short calls throughout the day that cut into your productivity? Time can easily add up that could be spent elsewhere, but can easily be avoided by using one of the many calendar scheduling softwares out there.
Some of the more popular ones are Calendly, Acuity, ScheduleOnce, and 10to8. Pricing ranges from free versions to $50/month enterprise versions (with all the bells and whistles). Calendly has made my life so much easier when it comes to scheduling my appointments or meetings.
The great part about incorporating a calendar scheduling software into your process is that it allows you to get that time back that would be spent on the back-and-forth discussed above. You can have your scheduling link on your website, email signature, or sent directly to a client via email. Your client or prospect can view your availability (that you set and sync with your existing calendars) and find a time that works for them. You'll get notified that an appointment has been scheduled, and everyone will be on their way. In most settings, you can even automatically prompt reminder emails to be sent to the attendee about the meeting in-advance. Sounds great, right?
If you really want to streamline your process even more, here's a tip about Calendly. There's another great technology service out there called Ruby Receptionists. Essentially, they are virtual receptionists that any solo advisor or small RIA should consider. If you have Calendly and also use Ruby Receptionists, you can have Ruby schedule your appointments for you. Talk about automation and productivity gains!
Social Media Scheduling: Set it and forget it
Marketing has changed due to technology and the internet in dramatic ways. Because of that, it is almost table-stakes when considering your digital and social media presence online as a financial advisor. Creating content is the first step and most important (discussed in a previous post here). However, the next step – getting your content out there – is also critical. The great part about this step is that you can save yourself some headaches by using a social media scheduling software to post your content. Some popular choices are Buffer, Hootsuite, Sprout Social, and Hubspot.
To make these tools effective, it is important to spend time creating a marketing plan and a content calendar. When you take the time to create those things, it really is as easy as set it and forget it. This kind of automation is crucial as you first start out and you want to leverage social media as part of your marketing plan.
Graphic Design: Create plans, not graphics
Let's face it – you did not get into the business of giving financial advice because you wanted to spend all of your time creating content that showcases who you are and what you do. Your time is more valuable focusing on the intricacies and analytics of financial planning. However, due to the fact that most potential clients will search you on Google and expect an online presence, it is important that your first online impression is modern, accurately represents your brand, and catches their attention.
An easy solution to be creative without being creative is to leverage a user-friendly graphic design software like Canva, Stencil, & Snappa. These tools can create professional-looking images for all of your social media, blog, and website needs. What is great about these tools is that you do not have to have any photoshop or graphic design experience.
Our hope is that this discussion has made you think more deeply into how you can leverage some of the above-mentioned technologies to get one step closer towards your firm's goals. If you can effectively leverage technology to take back more of your time, we guarantee you that you will reach your goals faster. If you have any questions about the tools mentioned above, please do not hesitate to contact us.