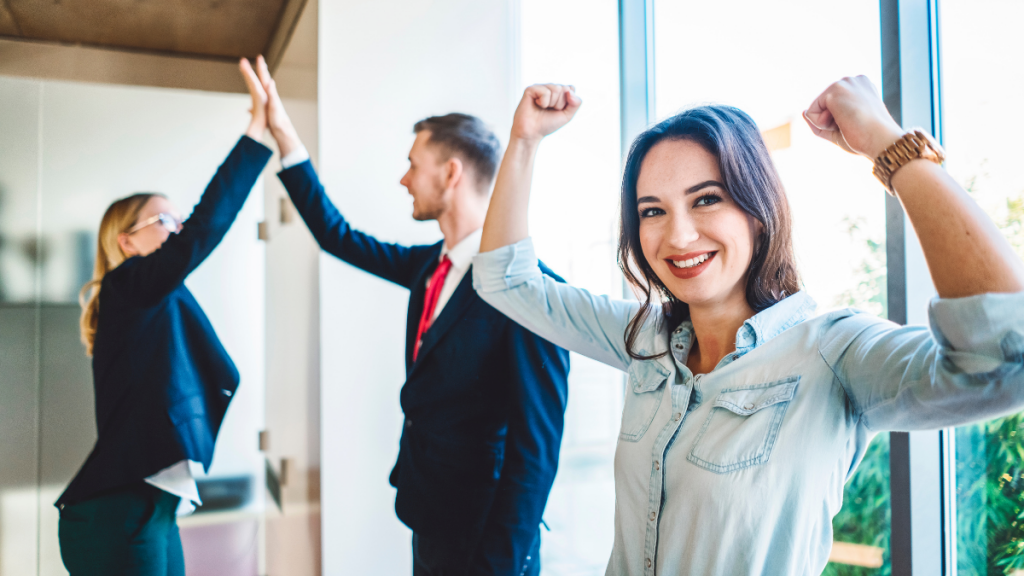 4 Essentials to Building Your Financial Planning Firm
Regardless of your business's level of sophistication, there are proven ways to take your financial planning services to the next level. Using financial planning technology in the right way can help you evolve your service offering, as reports have shown productivity increases with increased technology use. You can scale processes and devote more time to client engagement with the right technology, no matter what size your business is.
If your business is just getting started or you're in the middle of a planning cycle, these suggestions may prove valuable.
Start On the Right Foot
When you're just starting out in financial planning, you'll find the best results when you implement it step by step — finding a solution that keeps you on track even as you step up the planning process. As you expand into a comprehensive plan, start with your strengths.
You must determine right from the start what kind of personnel and technology will be needed. When you invest in the right technology, you can avoid dealing with a convoluted and inefficient technology stack in the future, while hiring the right staff keeps advisors focused on revenue-generating activities.
Remove Inefficiencies from "Overadopting" Technology
If you are already involved with planning, the question is: How can you enhance existing processes and grow your business?
The first step they should take is to assess how efficient their tech stack is. Many firms have invested in new technology as a result of new problems over the years. A complicated network of systems can result from this, which does not integrate well. Analyzing which technology solutions are truly useful to your practice, which software programs integrate, and which components keep things simple and efficient are all critical to streamlining the planning process.
Additionally, you should think about how to freshen things up. Could you add any additional services to your offerings? Could you introduce any new topics that clients might be interested in? Your service offerings will be enhanced when you focus on client concerns and use technology to collaborate and serve them proactively.
Create a CX Strategy Around Your Target Client
Increasingly, firms see planning as a means of growth and retention. First-time adopters of financial planning face an uphill battle to keep their edge since if they do not engage their clients constantly, someone else will.
To remain competitive, these firms should consider what their strategy for bringing on the next generation of clients and advisors is. Most of the younger generation is not interested in comprehensive planning, while the older generations are retiring and retiring. In an effort to attract younger advisors, who can then bring on younger clients, it may be beneficial to leverage basic, goals-based financial planning software instead of complex cash flow planning software. A proactive approach to dealing with this service gap and anticipating macro trends will set your firm up for long-term success.
Adopt Scalable And Powerful Financial Planning Software
You can keep your clients happy and your business growing by taking financial planning to the next level no matter your level of planning maturity. No matter where you are in your business journey or where you are in your industry, there are clear ways you can challenge yourself to better serve clients.
With increasing technology use, productivity increases. You can continuously improve your services with financial planning technology that scales with your business and serves a wide range of clients.