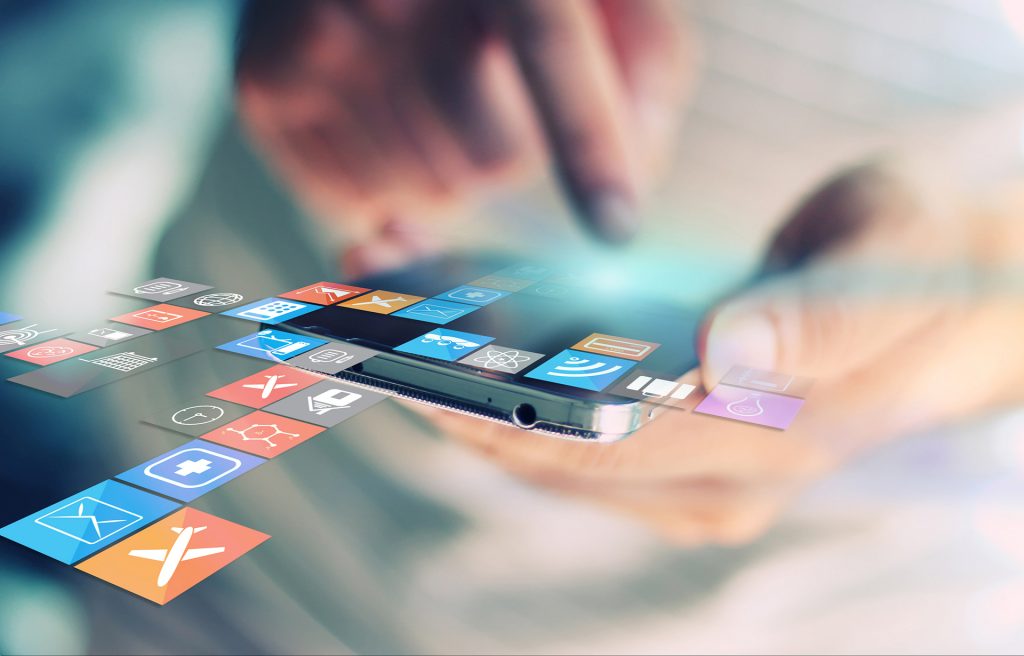 Why Every RIA Should Adopt Zapier Today
One of the major reasons why advisors start their own firm and/or go the independent RIA route is because they have a better vision for how their clients should be experiencing financial planning. A big part of making that vision become a reality has to do with leveraging a more agile, open-architecture technology stack.
From how your clients schedule appointments, to retrieving client data during onboarding, to collaborating with clients on financial planning what-if's, to performance reporting, to how you keep track of all of the many clients you work with, etc. – efficiencies, user experience, functionality, and integration capabilities can make or break your vision.
In this conversation, we are mostly thinking about your technology stack in terms of the following:
CRM
Financial Planning Software
Portfolio-Related (Management, Reporting, Rebalancing, etc.)
Appointment Scheduling Software
Client File Sharing
Risk Tolerance
Client Data Gathering & E-Signature Solutions
To get an extensive visual as to how many different FinTech solutions there are out there to make a choice on for your firm, see below for Michael Kitces's FinTech Map.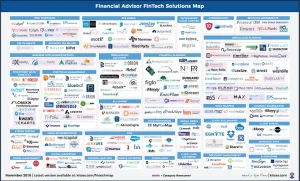 No matter what your end result is on choosing all of your technology stack solutions, the hope is that you are using them to their best ability and most importantly, each technology solution speaks with each other. However, we all know that each solution is never perfect and as our businesses get busier, we fail to utilize our tech stacks as efficiently as they ought to be.
So…how should I go about leveraging my technology stack in the most efficient way and automate as much as I possibly can?
Enter Zapier!
Our goal with this article is not to go too in-depth as to the technical workings of Zapier. Our goal is to nudge you to adopt an extremely valuable tool that will make your life a whole lot better. It is important to know that at a basic level, Zapier allows you to build integrations and workflows between your existing technology solutions. While most FinTech solutions have integration built in, when it comes to automation for workflows and processes, Zapier is your solution.
For example, with Zapier, you can automate the "workflow" of scheduling a Zoom Conference appointment + e-mail notification to your prospect + the input of new client contact information into your CRM all from a trigger of an appointment being scheduling through your appointment scheduling software. As an aside, here's a great review on all of the different online appointment scheduling softwares from Kitces.com
Also, as an attention-grabbing initial introduction to Zapier, check out this article that spells out how "Financial Planners Save $200 Every Week With Zapier". Don't just take our word for it – this article should make our case even stronger.
Zapier saves time and money while improving efficiency. For any financial advisor that has the ultimate goal of helping clients, it should be imperative that you find ways to get back more time and find more efficient ways to get things done. This will allow you to spend more time on what you love – meeting with clients!
What's great about Zapier, is that it starts out free. This should stop any excuse to be made for not giving it a try to anyone that has yet to adopt this automation tool. And even if you have signed up for a Zapier account, but have not fully adopted it…let this be a friendly reminder to make more of an active effort to see how your firm can leverage Zapier.
Who wouldn't want to put systems in place that make your job easier, saves you time, and creates more of a streamlined experience for your clients? We truly believe that you can get a lot of value out of using Zapier if you take the time to think through your processes and workflows.
As always, Nifty is here to support whether it be thinking through your processes/workflows or implementing Zapier today. Like every growing pain within your firm or any adoption of new technology, it isn't always easy at first. However, once you get to the other side, you will be happy to have made the jump. Nifty is always here to help!