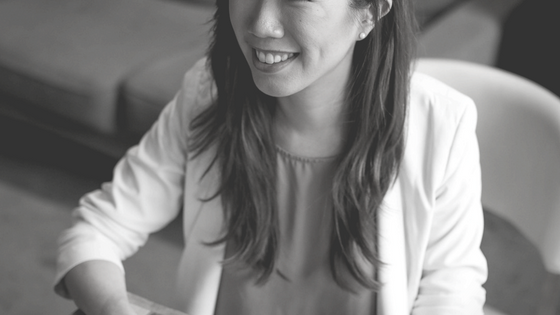 How to Create a Holistic Client Experience
Prospects come and go, while clients stay forever. At least we think they should.
If you see yourself losing clients, it's time to assess your client experience.
Your client experience includes every interaction between the client and your firm. An experience is a moment in time that engages at least one of the five senses of sight, smell, hearing, taste, and touch that causes them to utilize those feelings to provide a perception of you and your business. When any of these senses are engaged with your firm, you want them to be positive, memorable, and meaningful.
Before you met your potential client, they searched your firm on Google only to gather perceptions of your firm through your website. During their on boarding, your client feels both excited and nervous to sign paperwork to transition their assets to under your management. Finally, when you get to present their financial recommendations, they sit there anxiously wondering how they are going to meet their financial goals as they ask you questions left and right.
Building a client experience takes patience, while learning how to navigate the process takes skill. That is why employers hiring for client service roles ask candidates to have experience in customer service. It is because those candidates "are" the client experience. When hiring a candidate, you rely on them to provide majority of the support for your book of business. But then, what happens when they are out on vacation or even worse, they leave your firm. Quality staggers and your client experience becomes unreliable.
Your client support is the foundation to a seamless client experience. When your foundation becomes rocky, everything else tumbles right behind it.
With Nifty, we honor the quality of service that forms a lasting client relationship. The value of having dedicated support throughout the three most important faucets of client interaction: marketing, client service operations, and para planning, ensures the quality of your client experience stays consistent task after task – client after client. Advisors should approach client support as a team effort versus a single employee. Because Nifty is built with scalability in mind, your clients will always be supported without the worry of sacrificing a high quality experience as you grow your book of clients.
We encourage firms to research virtual assistance to see how they can incorporate outsourced services, or Nifty Advisor Support, as an investment to their own client experiences.