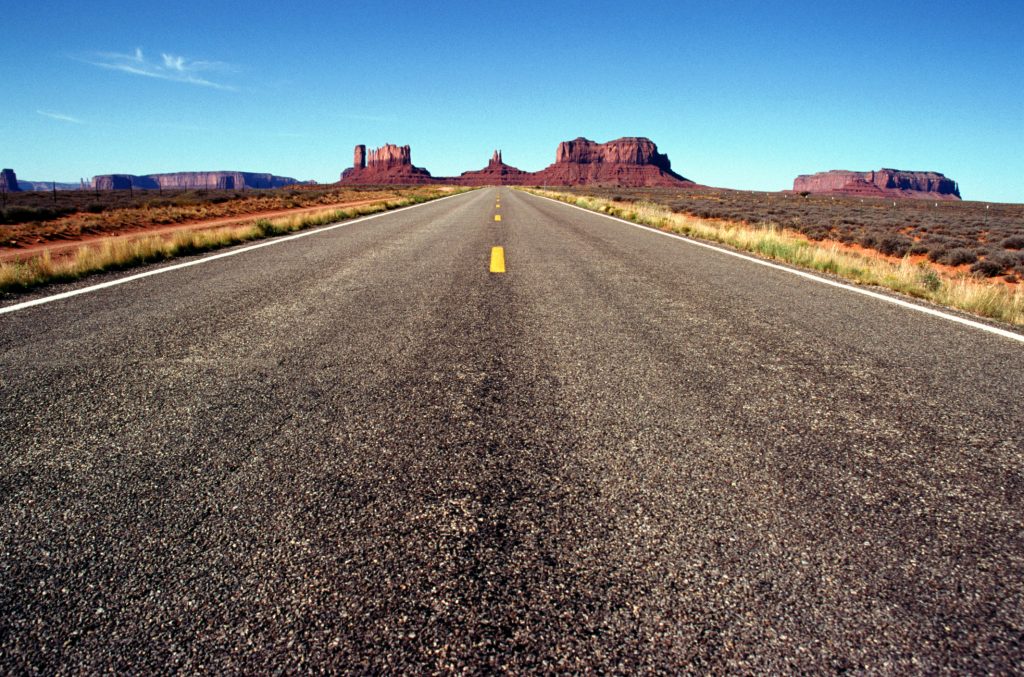 Hire Without the Hassle
When you decide to hire a new employee, what are the few things that come to mind?…
… the first interview, second interview, background check, and paperwork? Maybe the training? Whatever it may be, all these tasks take up a considerably large amount of time that can be spent on items more directly related to your business.
When an advisor works with Nifty, we have a (pretty) good idea of the technology, processes, and procedures your firm adopted as an investment to your firm's success. Your technology, processes, and procedures are just important to us as they are important to you. As your firm's primary mode of support, we understand the time and patience employers need in order to successfully onboard a new employee. The biggest investment of hiring an employee is spending your time getting them familiar with your business which, if done correctly, can take weeks and months of ongoing and consistent training. But, if you could offload the training to the next best thing, would you?
That's where Nifty comes in. As an integral part of your growth or succession plan, Nifty's experience becomes the resource hub to onboard your brand new talent and familiarize them to the one thing Nifty loves most – processes, processes, processes.
Even though this service is only available for advisors who use Nifty for ongoing support, do not hesitate to contact our team to see how we can support your business through one of the most important business stages of your firm.