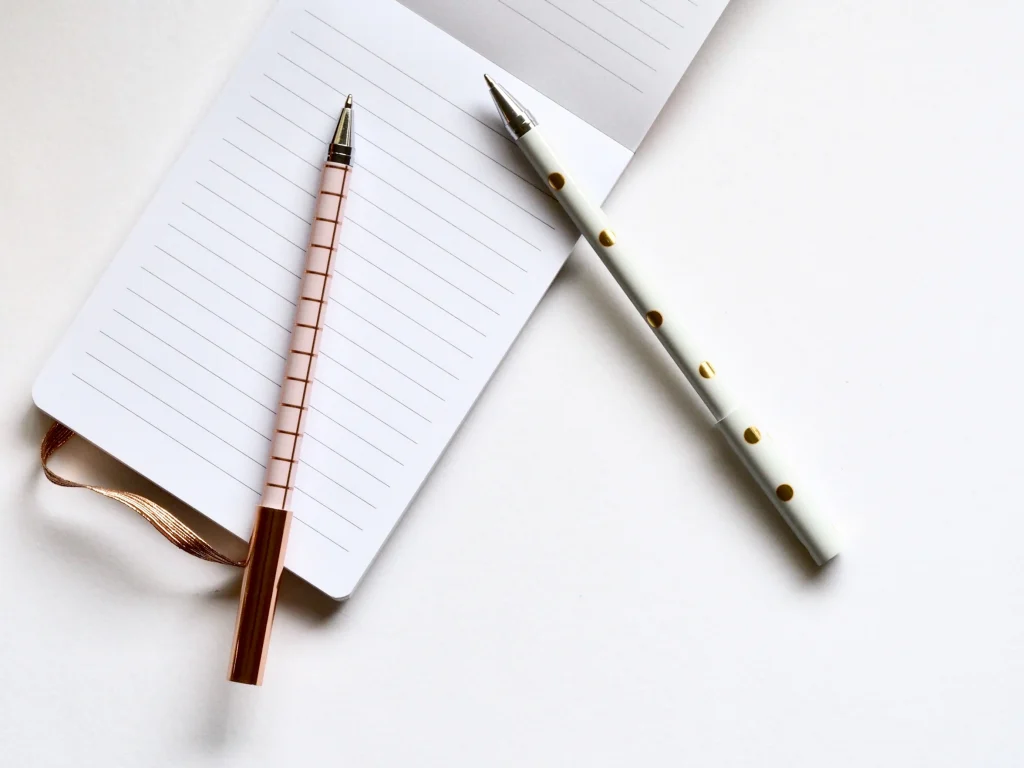 Content Marketing: Tips When Starting Out
For today's financial advisor, the opportunities to develop new business and execute a strategic marketing plan have never been so widely available. In addition to popular traditional marketing tactics such as door-to-door, word-of-mouth, and referral-based marketing, the wave of the internet, automation, and new technologies allows financial advisors to expand their marketing efforts in even more ways while growing their businesses. One particular strategy that stands above the rest is the importance of content marketing in your marketing plan and how you can utilize content marketing in the most productive way as a financial advisor.
According to Content Marketing Institute, "content marketing is a strategic marketing approach focused on creating and distributing valuable, relevant, and consistent content to attract and retain a clearly defined audience — and, ultimately, to drive profitable customer action." If you want to be found on Google, then content is king!
As a financial advisor, you most likely consume content as an attempt to master your craft and grow your knowledge base. You've probably read something from Michael Kitces or listened to his podcast and/or YouTube channel. We understand why. He is an amazing content marketer and is providing tremendous value-add to the financial advisory world.
Currently, you might be one of these three types of content creators.
You may have already started delivering amazing, consistent content to your clients and target market. Kudos to you!
Or, you started to create content and other tasks piled up, so your blog, email newsletter, or social media posts came to a halt. Alternatively, you may have realized that you need to put content out there – but your wheelhouse is not in writing.
For those of you in these last two buckets, here are some tips for you:
1. Baby Steps:
After day 1, it is not realistic to have a lead-generating content machine with weekly blog articles, social media posts, podcast episodes, and email newsletters. Take it one step at a time and do what you advise your clients on – set goals and take consistent action. The one reason advisors stop creating content is because they do not see immediate results. Everyone starts somewhere, and that somewhere is the very beginning.
2. Planning Is Important:
Designate a specific time in your day to either plan or create content. This time must be blocked off so you keep yourself accountable and so you can focus. It is very important to make time for your initial planning where you create a content calendar and brainstorm initial topics.
3. Consistency Is Key:
Getting into a rhythm is very, very important. Once you plan, set your targets, and slowly take action – you will get better at this new idea of "content marketing". After that, you will be able to take your content to the next level and continue to deliver valuable content. At the end of the day, your goal is to always provide value to your clients and prospects. The more consistent you are, the better your outcome will be.
4. Collaborate With A Content Writer or Editor:
If you cannot imagine finding time in your day to create your own content or if you simply do not enjoy writing, it may make sense for you to delegate this task to someone else. We highly recommend that you do everything you can at the front-end to make sure that your content comes off authentic and in your own voice. The key to making sure that your content reflects your business is to work with a firm (like Nifty) or someone that spends the time to get to know you and your firm on a personal level.
Whether you are a solo advisor, a large RIA, or anywhere in between, content marketing should be a part of your overall marketing strategy. While this tactic is a consistent, long-play – you will be the one who truly reaps the rewards.