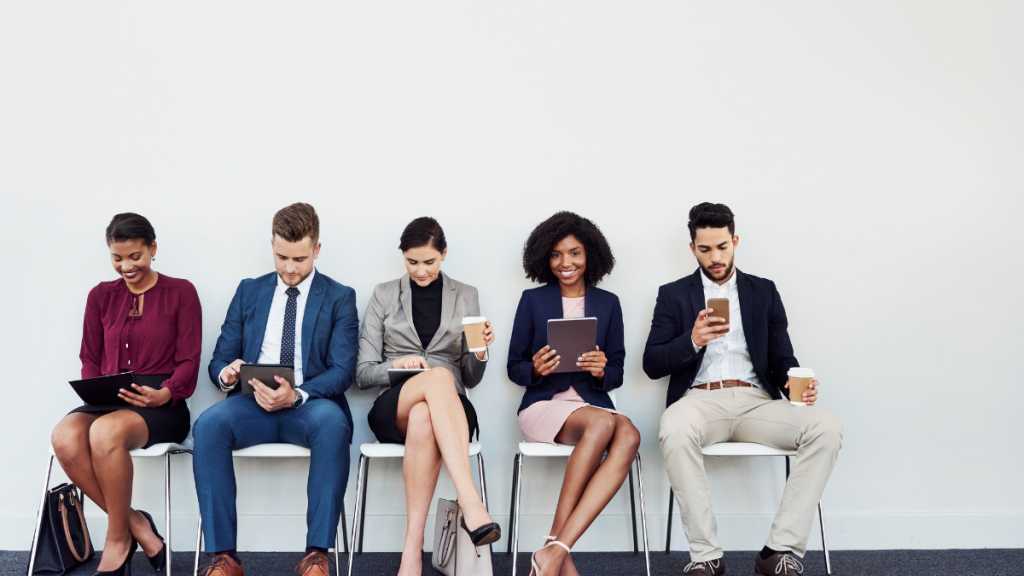 4 Ways To Create A Diverse Workforce
Diversity impacts a firm's health in many ways, and it's no secret. Different viewpoints, backgrounds, and cultures propagate new ideas and innovations that can improve a business' agility, but they also affect its bottom line.
In the world of finance, there is a lot of work to be done to increase diversity and inclusion so that everyone feels welcome. You can start creating and promoting a diverse workplace by following these steps.
Be Proactive From Day One
No matter what you're building, start with diversity in mind from the very beginning. Many companies rely on employee referrals when recruiting. In this way, small non-diverse teams would grow into larger non-diverse teams, and large diverse teams could grow into small diverse teams. With the growth of a non-diverse team, we believe the problem of creating a more diverse environment becomes harder to solve.
Eliminate Prejudice In The Recruitment Process
A firm's hiring process can sometimes be unfair. As business leaders, it's essential you develop processes that minimize bias and focus on what matters: skills! You can start by making sure that your hiring team does not have any irrelevant information to influence their decisions, such as pictures, names, gender, or age. Consider having a diverse group of interviewers for each candidate, and you could even go a step further by using a service that muted the candidates' voices on the phone to sound neutral.
Accommodate! Accommodate! Accommodate!
Ensure that your workplace is inclusive. We believe it is no longer acceptable for employers to ignore the growing desire for flexibility among their employees. Think about giving your team the option to work remotely when necessary and to have flexible working hours. If it is possible, provide comprehensive medical insurance, maternity and paternity leave, as well as private rooms for nursing mothers. Provide gender-neutral restrooms, and decorate your office in a way that makes everyone feel comfortable.
Make Sure Diversity Exists At Every Level
Also, do not only consider diversity on a global scale; strive for diversity within every position. Leadership is especially important because it can impact team morale and retention, as well as company output. As your leadership team will greatly influence the rest of the firm, you should ensure that it is diverse.
Find out how Nifty can help you build and onboard a diverse talent pool by checking out our methods here