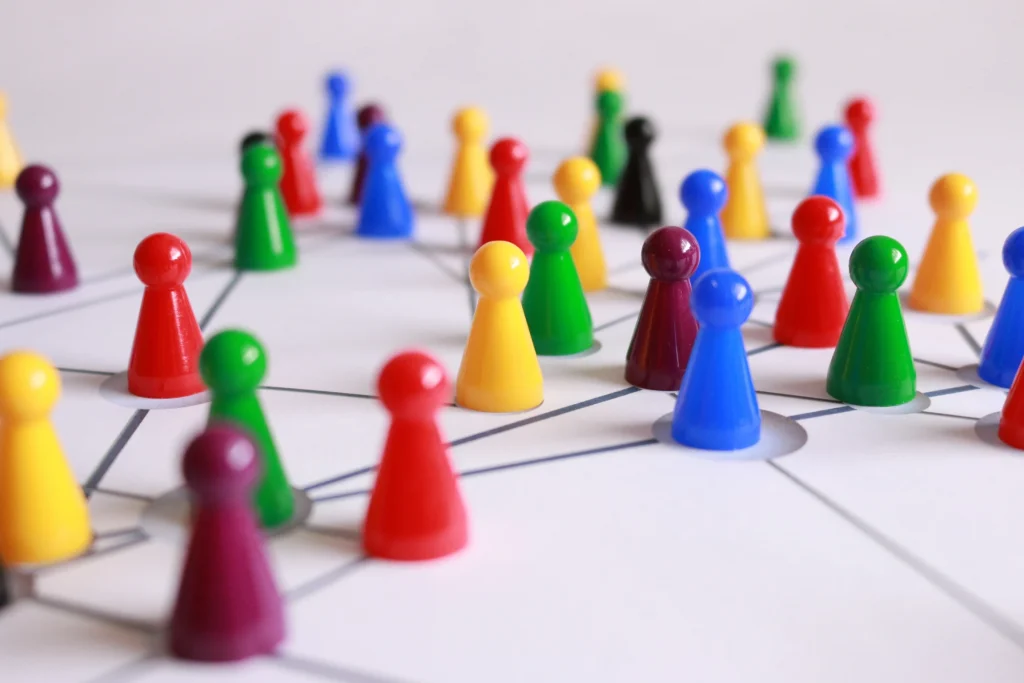 4 Servicing Strategies For Your Everyday Toolbox
A successful day for Registered Investment Advisors requires patience, grit, and proactiveness. With the ups and downs of a service-based business, we develop processes and procedures to help us during expected and unexpected waves of client requests and emergencies.
Here are four strategies you need in your daily client servicing toolbox:
1. Create A Custodian Contact Sheet And Index
Create a custodian contact sheet with names, departments, and contact information. Take your contact sheet a step further by creating an index of the type of cases each department assists with and their recent success rate of resolving your case so you know where to go and who to contact for next time.
2. Treat Your CRM As A Memory Bank
"If it's not in your CRM, it didn't happen!" You most likely have heard a variation of this saying. This is especially important when you are working with a team. It can be easy to lose track of a case when all of the progress is kept in your mind instead of being documented on paper or in your CRM. Keeping all your updates (no matter how small) can be a game-changer when you have to go back to see what happened. Documenting your business is especially important if you plan to acquire, merge, or sell your business in the long term.
3. Leverage Your Team's Experience
In the case that things don't get documented (it happens!), discuss the situation with your team. Gather what they know and what they don't know, see what steps they took, and delegate as necessary! Your team is your brain trust and if you don't have a team, reach out to colleagues. Create a handy dandy excel sheet to help you organize your team's experience with different platforms and tasks. Update the excel sheet regularly as your team grows and develops.
4. Communicate Openly With The Client
Open communication in both directions helps clarify problems and find solutions. When the client has an emergency, speak confidently while being empathetic, summarize the situation, then explain your process and what the resolution looks like. Be clear on what hiccups could occur and identify a solution for each to prevent any surprises. Consider creating a client communication and emergency process to ensure quality assurance across your firm and to avoid angst during an unexpected "wave".
From personal tragedies to natural disasters, the timing of unexpected events is beyond our control. With the four strategies outlined above, advisors can minimize the impact of unexpected emergencies and prepare themselves and their clients for bumps along the way.
Interested in streamlining your firms' procedures & processes? Feel free to contact us; we would be happy to assist you.