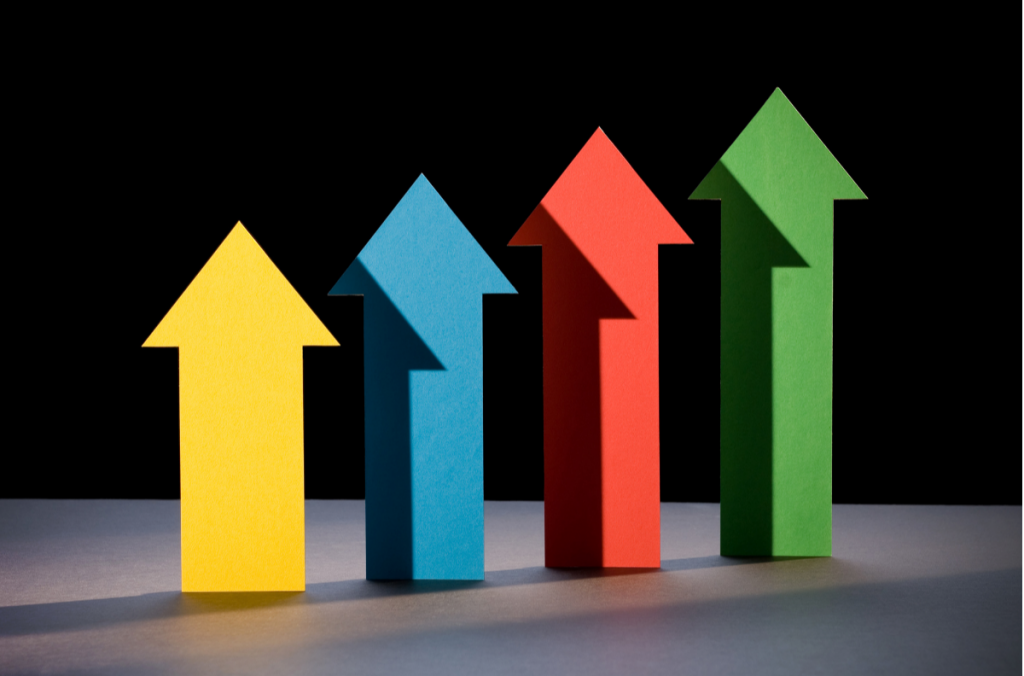 4 Marketing Trends For Financial Advisors In 2022
No one was exempt from the pandemic when it hit the global stage in March 2020. It has been a tough year for the industry, and after all the investment, creativity, and time that went into thinking about these changes, some of them might not be so temporary after all.
With the rise of retail traders and new online banks, the financial and banking industry can seem sluggish and antiquated. However, the pandemic proved that financial advisors can move rapidly to meet their clients' needs and global changes.
Regardless of how established your financial advisor or institution is, advertising can make or break them. The methods that worked before the pandemic may not work in the new era. Following are 4 marketing trends expected to impact the financial advisor landscape in 2022 and beyond.
1. Subject Line Matters: Focus On Them
At some point, everyone has cleared out their email inbox and clicked 'Unsubscribe' from all of those annoying marketing emails.
Studies have shown that, on average, these emails get an opening rate of 18%, which is considered a good rate. You can crush the competition from an area that many financial advisors are lacking in by looking for catchy subject lines and appropriate timing for any automated emails you send.
Each email you send should include a clear goal, so you don't overwhelm clients with too many options. Additionally, you should nail your call to action. It's important to tell them what they should do – not to ask them.
2. Virtual Events Will Become The Norm
Virtual events boomed in 2020, with 52,000 happening on just one platform alone – a 100x increase from the previous year. Though event organizers can look to a future that allows for more in-person events, likely, virtual is here to stay.
Hybrid events allow for the flexibility and reach of a virtual event, but the connection and engagement of an in-person option. Creating amazing online experiences has become a hot topic among startups and organizations looking to fulfill the demand for events that offer a seamless experience. Online conferences such as AdWorld have launched multi-day events where experienced professionals will present live and online sessions to learn, share secrets, and network.
Events are a valuable element of how advisors build relationships with clients. Whether it's a meeting, an appreciation banquet, or a learning seminar, any of these event interactions offer a meaningful opportunity for advisors to connect with their clients or prospects.
3. Video Is Everything
In your role as a financial advisor, you already possess an enormous amount of knowledge and insight that people are willing to pay you for. A video can be a great way for you to deliver this information.
There are millions of financial channels on YouTube, some of which are worth millions of dollars per month. As so many social media sites payout for good video content, you can use all of them or just choose your favorite as the majority offer monetary rewards for content that generates views.
It's very important to be consistent and not get discouraged when your content doesn't instantly become viral and make you a lot of money. Note, too, that it's not just about the advertising revenue here, but also about the potential clients that can see your face and what you have to offer them.
4. Being Local Pays
Google My Business is one of the simplest digital marketing strategies that cost nothing, so if your business isn't set up with it, you're missing out.
A person searching for a financial advisor close to their address will automatically find results that are close to them. Those who are registered with 'Google My Business' may be able to catch the clients' eye if you are the only or one of a few advisors in their area. Although there are many ways to use 'Google My Business' to your advantage, being on it is the first step to letting potential clients know that you are nearby.
What Does 2022 Look Like?
Every day, the world is becoming more connected and digital. From the trends listed above, it's clear that the future is digital, and if you're not getting digital now, when will you?
Trends rise and fall, and you must adapt to them or you will be left behind. You risk being at the bottom of a very difficult ladder if you do not adopt a digital strategy sooner rather than later. As with the markets, the longer you stay in, the more successful you can expect to be.
Looking for marketing assistance? Click here to learn more about our marketing services, or contact us to learn more!