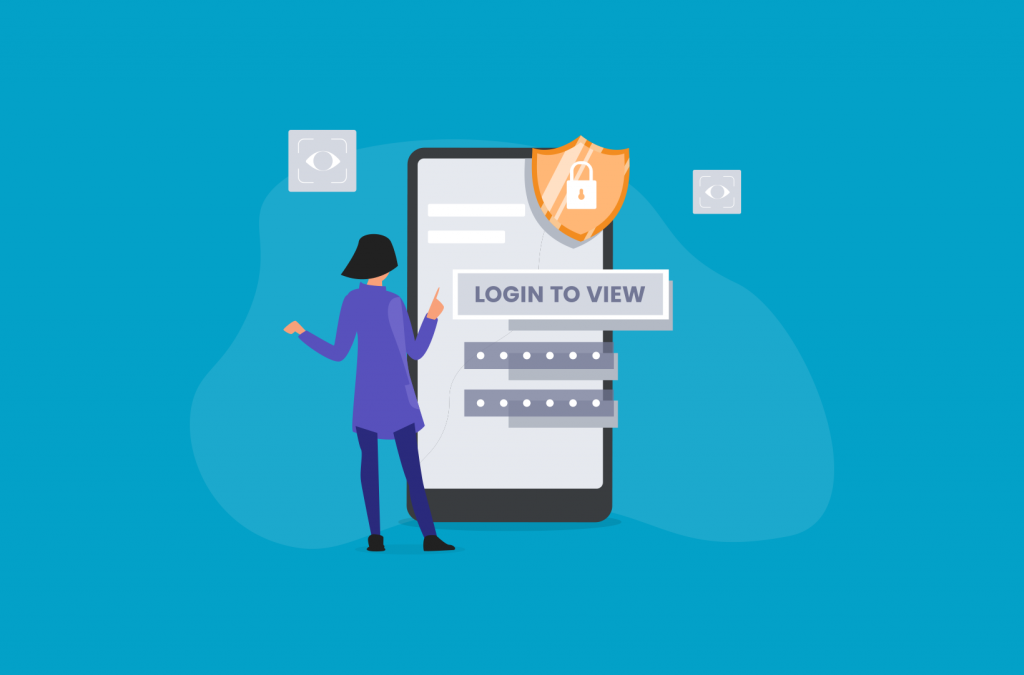 3 Reasons Why a Client Portal Keeps You Competitive
Advisors need to use technology that helps them develop a competitive edge in service, advice, and customer experience to provide the highest level of service and compete against online 'do it yourself' financial tools.
In the era of client-facing technology, the client portal is arguably the most important tool for advisors. It allows your clients to view their portfolios, securely share documents, and contact their assigned advisors directly with a click of a button, all from one place.
In addition to the reasons listed above, here are a few other advantages a client portal can offer you and your clients:
1. Everything Is Digital
The financial transactions of today's consumers come with very high expectations. In a world where you can do pretty much anything online these days, from basic banking to very sophisticated day trading, it's not surprising.
At all times, your clients expect to be able to access their data and information. Creating a client portal allows you to provide your clients with their favorite experiences that another platform has been able to provide for many years. Your clients will love having access to their account information and portfolio at any time. Furthermore, it gives them a sense of control over their finances and additional assurance that they are in safe hands.
2. Communication Is Much Easier
With a client portal, you can easily communicate with your clients since all their information is accessible instantly and requires only one sign-in. There is no need to search for different files and reports or to design a new dashboard every time a client needs an update. Simply pointing them to the appropriate area of their personal dashboard will allow you to walk them through their portfolio and explain everything. By doing so, you can easily provide them with all the necessary data in one place, allowing you to manage their expectations better.
3. Enhanced Security
When it comes to client confidentiality, you can never be too careful. It's always possible that hackers could gain access to your local files or office intranet even if you take all the necessary precautions. It is also possible that you or one of your team members might send someone else's confidential or financial data by accident.
Your client's data is safely stored on a secure server when you use a client portal, which addresses many potential security concerns. Whatever provider you choose, you can trust that all client data is kept safe at all times, including ensuring backups to prevent data loss and minimize downtime.
Client portals also have the capability of pulling data directly from various accounts. This method is not only convenient for you and your clients, but it also greatly reduces the possibility of errors when manually copying files.
Are you looking to enhance your client's experience? Want to create profitable partnerships with your clients?
Reach out to us today.
I want to enhance my client's experience!