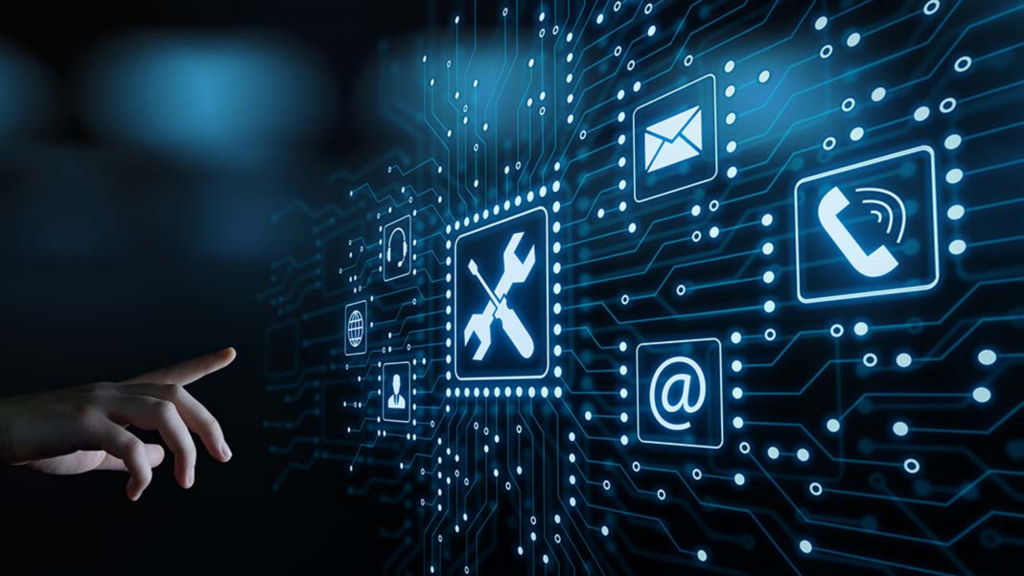 3 Awesome Tech Tools For Financial Advisors
Are you choosing the right planning tools for your firm AND your clients?
Digitalization is impacting financial advisory businesses just as cloud computing is transforming data storage and e-commerce is impacting retail. Because of COVID-19, this trend has intensified. In today's world, financial technology, or fintech, is a part of every conversation.
So, which financial advisor technology tools do FAs use today to amaze clients? Here is a shortlist of software tools that are focused on financial planning and portfolio building:
1. eMoney: Build complex financial plans and scenarios
Through eMoney's flexible and customizable technology platform, advisors can provide their clients with a broad range of financial planning services. The interactive software program eMoney provides advisors with the chance to simulate many real-life scenarios clients will encounter throughout their lives.
2. Riskalyze: Marry a portfolio's risk to a client's risk profile
Riskalyze's platform helps advisors, brokers, RIAs & asset managers create alignment between their clients and portfolios, leverage sophisticated analytics to improve advice quality, automate trading and account management, and access world-class models and research through the Riskalyze Partner Store.
3. Asset-Map: Visualize a household's finances
Asset-Map visualizes all of the financial information a household possesses. The accounts include 529s, 401(k)s, IRAs, insurance policies, home equity, and mortgages. The key? An interactive single-page graph based on family trees presents all the data.
Looking to explore one of the platforms mentioned above? Our paraplanning team has experience with each of these platforms and we help our Nifty Advisors learn and utilize the best of their fintech stack. Meet our team below.