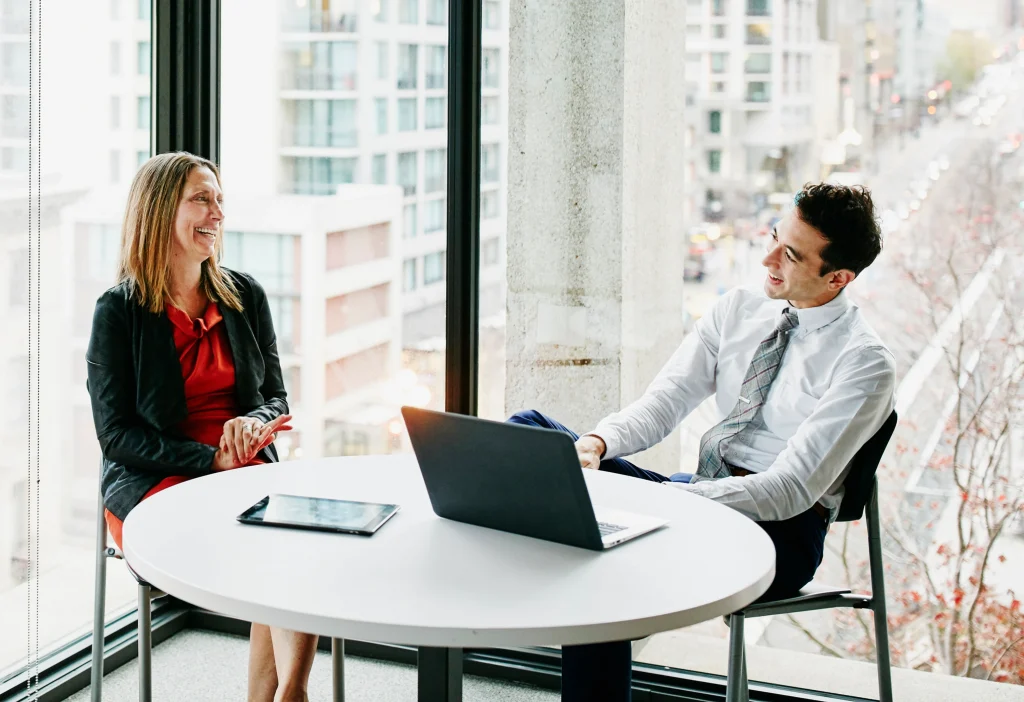 3 Actions To Show Your Appreciation Before Year-End
With the holiday season in full swing, the last thing that you want to do miss out on the timely opportunity to express appreciation towards your clients and give a little nudge to all your prospects. This window of time can often be busy for most advisors and firm owners, so it is important to have a few tricks up your sleeve!
In a previous post, we shared some tips on how to be more authentic with your gift-giving strategies to clients. Read it here, and we guarantee you that you'll be left with a new perspective on how you should be giving gifts to your clients. If you haven't done so already, sending a thoughtful gift to all of your clients (or a handful of them) really goes a long way.
In this post, we wanted to share some tips on what you can do if you did not plan very well this season or if you are just crunched for time.
1. Hand-Written Cards Always Do The Trick
Maybe you are just starting out as a solo advisor, and you don't have it in your budget to give each of your clients a relatively expense gift. Don't let this stop you from not doing a thing! Instead, take it old school and write a holiday card to each and every one of your clients, prospects, and business partners. Express your appreciation, reminisce on a shared story, or share how grateful you are for them. Taking the time to write these out, individually, may take some effort and time. However, if done right, you'll see a huge return on that investment over time.
In such a digital world now a days, you'd be surprised how meaningful hand-written cards can be to most people.
BUT WAIT…
THERE'S AN APP FOR THAT…
There is an App that can streamline this process for those that do not want to deal with mailing out the cards. The App is called Felt App, and we highly recommend it for those that want to write a hand-written card, but are too busy to mail them out themselves.
2. Amazon Or Etsy For The Win
If you are crunched for time, and want to deliver a individualized gift to a handful of your clients, don't forget about two of our favorite websites – Amazon and Etsy. Amazon is a no-brainer if you want to get anything delivered fast during the holidays. And for Etsy, depending on where the item is being "handcrafted" at, you can usually select expedited shipping.
Both of these options are great ideas if you want to send a personalized gift via an online order. Through Amazon, for example, if you have a client that is an avid reader and interested in engineering, maybe there is a new best-seller that just came out. This would be a very thoughtful gift that your client would actually enjoy!
For Etsy, the sky is the limit with customization, from t-shirts (clients that are new grandparents), coffee mugs (what client doesn't love coffee?), jewelry, home furnishing (client that bought a new home), etc.
3. Holiday & New Years E-mail Blast
This is something that everyone should do, as it is low-cost and scalable. It should not take much time, and with most of the different providers, you can actually create a very nice-looking e-mail blast without any design expertise.
If you haven't heard of Mailchimp, Constant Contact, Hubspot, or any of the other e-mail newsletter solutions, we hope that this article opens your eyes to them. These are great options to send out a blast e-mail to all of your clients or a segment of them.
In your holiday & New Year e-mail blast, you can write something that shares a summary of the year, both professionally and personally. Even though this message is being sent to all of your clients and prospects, that doesn't necessarily mean that your e-mail can't be authentic. It really depends on what you share and how you say it.
We also recommend that you include actual photos of you, your family, and your team. This provides another layer for clients and prospects to get to know you. In addition, if you have the technical "know-how", you can also record a video of you wishing everyone a happy holiday season and a wonderful New Year. Again, the message may not be customized, but a video of you comes off as very genuine, where clients and prospects actually hear your voice and see your face.
We know how busy the holiday season can get, but even if it seems like there is no time in the day, you have to prioritize the opportunities that you have to show appreciation to your clients and get in front of your prospects. Hopefully the tips above provide some ideas that you can implement before the year ends.
As always, if Nifty can be of assistance, we are always here for you!