Leading with Empathy
Our Founder, Michelle J. Wong, graduated with a Financial Economics degree from the University of Maryland, Baltimore County with years of leadership experience from non-profit work serving as an active sister and alumna of alpha Kappa Delta Phi, being the Service Coordinator and cycling across country with the 4K for Cancer, and her internship with AmeriCorps serving Vietnamese immigrant families in need.
After being recruited as an advisor for New York Life and AXA Advisors for a short year, Michelle decided to approach her new advisor career from the bottom up. She worked with a local accounting firm in tax prep and wealth management, then a couple of RIAs in the Washington, D.C./Baltimore Metro Area. Even though her traditional sales approach deemed less than a success, her passion grew for practice management and digital marketing due to her previous work with RIAs and her experience leading, organizing, managing, and designing events and campaigns with non-profits.
Due to growing up with a family of entrepreneurs, she always knew her calling was to build a business that serve others so they can live the life they've always imagined.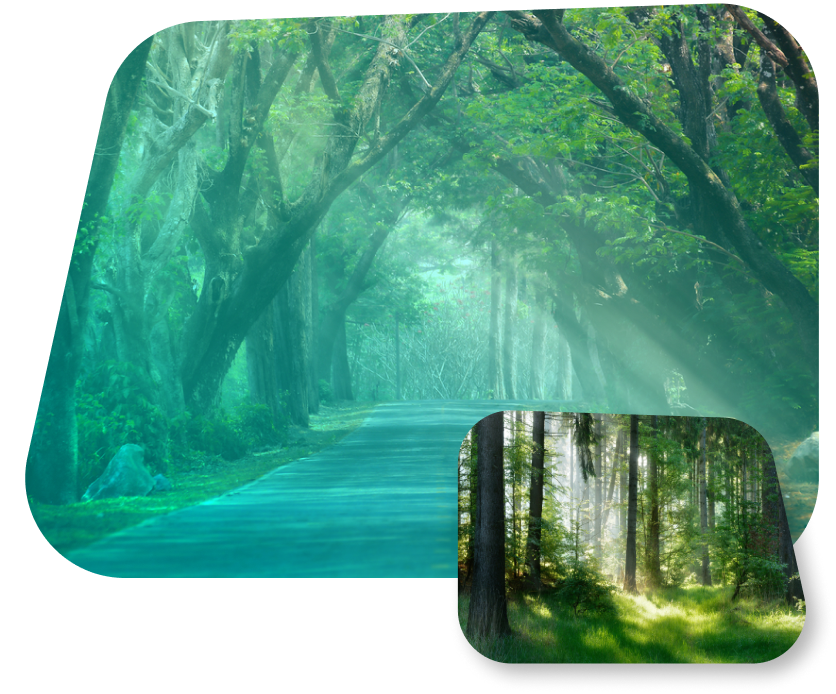 [ DELETE ROW ]
Less plastic waste
While working in an office, employees will more likely use a higher amount of plastic utensils and takeout containers. Employees are able to live more sustainably working from home while also being able to cater to special dietary needs and eat healthier at home.
With remote work being the norm since the beginning of 2020, there has been a 67% decrease in waste production for businesses, according to The Environmental Research
& Education Foundation.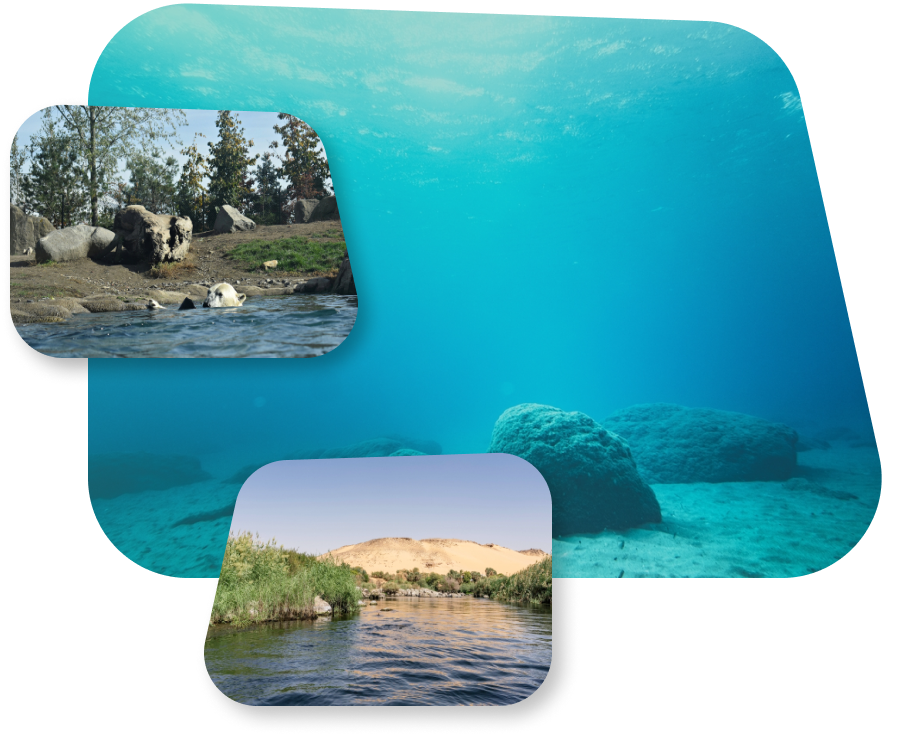 "Find out who you are and do it on purpose."
Dolly Parton
[ ADD SOCIAL BUTTONS INSTEAD OF CONTENT]
Increase accessibility
Accessibility to financial planning with virtual options provides business and relationship opportunities outside of your local network.
Because our team is 100% remote, it allows Nifty Advisor Support to add amazing people with different backgrounds, lifestyles, and family needs together in an industry their extremely passionate about.