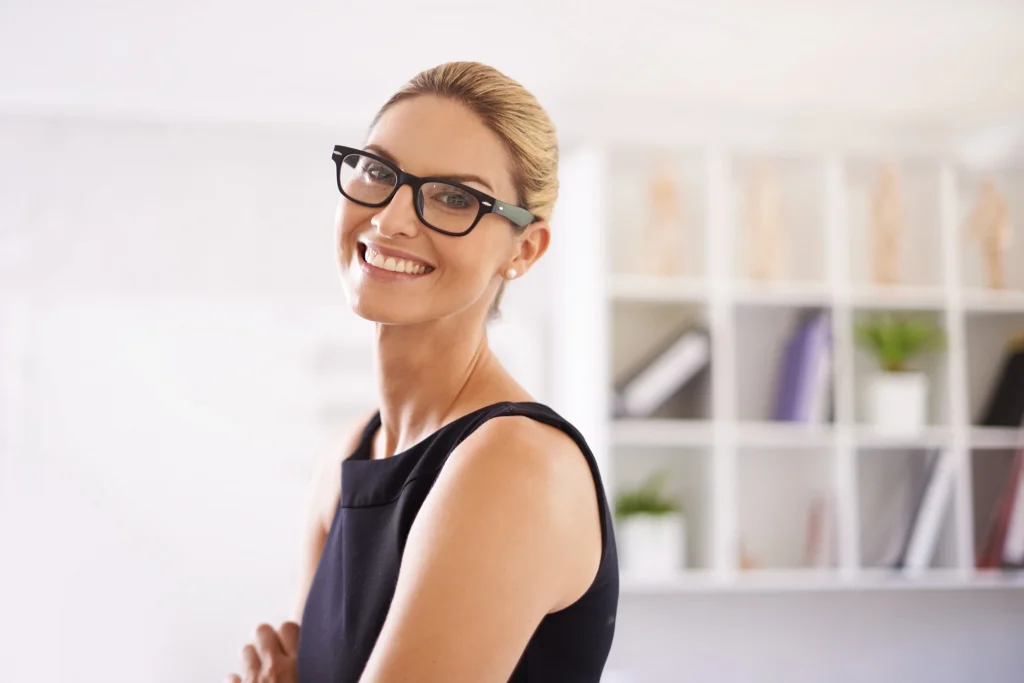 Why You Shouldn't Hire a Virtual Assistant
As a firm believer in genuine and trustworthy relationships, I [Michelle] became resistant to brand Nifty as a virtual company. Every time I heard the term "virtual", it always came with a sense of coldness that I usually associate to robots and their unemotional tie to human interaction. Now, combined with the word "assistance", it was as if someone was trying to combine water and oil together in an effort to provide a one-size-fits-all service offering to satisfy their customers.
Each industry goes through different regulations and challenges. In industries such as legal and financial services, there's a need for specialized knowledge when it comes to hiring an assistant when they are working everyday with your clients and your business. Of course, you want the best care for your clients. When looking to hire a virtual assistant, it becomes difficult hiring someone you will only view over a computer screen, while also attempting to figure out how much experience your assigned assistant has in the advisory industry. Small RIA owners want someone who brings the most bang-for-their-buck especially in a support capacity where trust is a huge component of a great working relationship.
That's where Nifty comes in. Nifty brings added value to the relationship between necessary support and the advisor. More than a virtual assistant, we've worked with numerous RIAs in conjunction with years of client servicing and operational experience that makes an advisor's day seamless and effortless. Nifty is more than a virtual assistant. Nifty doesn't only work as your virtual assistant, but as an active team member that approaches your business in a collaborative and enthusiastic manner without losing the personal human relationship.
Your firm won't want a virtual assistant after they meet Nifty.