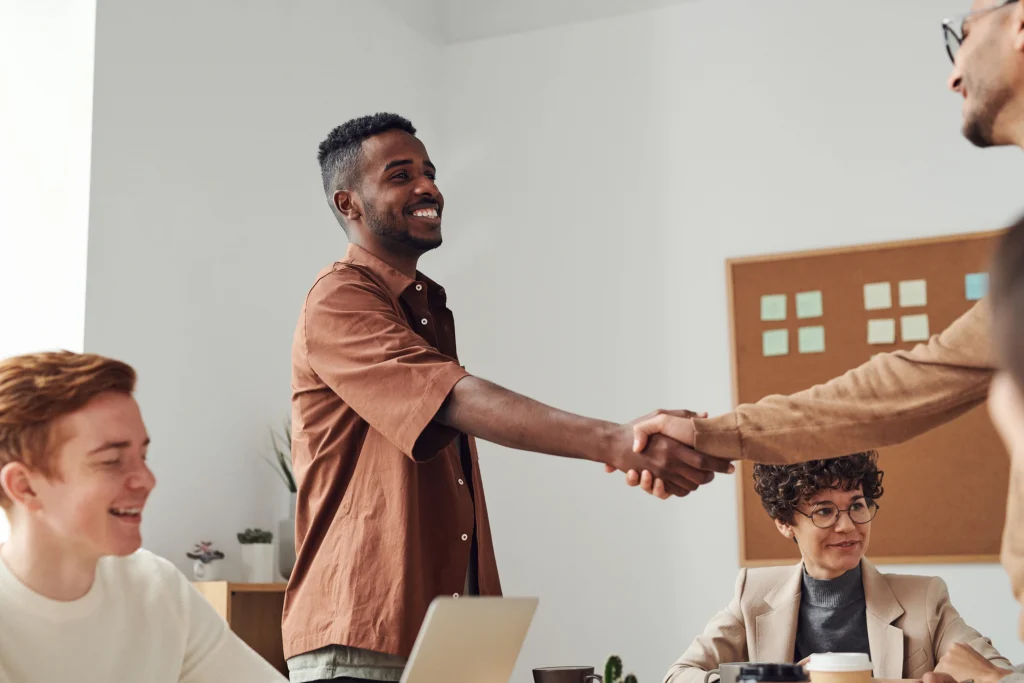 4-Step Plan: Creating Extraordinary Client Experiences
While advisors' practices may differ, it's safe to assume that they all share the same goal: attracting their ideal clients. In order to accomplish this, many firms create tiers of service in order to provide tailored services to each client group, with each group being given predictable deliverables tailored to their needs.
In such a sea of similarities, how can advisors stand out? Here are four customer engagement steps that occur across industries:
Step 1: Define An Authentic Niche
The concept of defining a niche allows advisors to concentrate on a particular type of client or market. Which type of client are you designing the client experience for? If you are helping people with legacy or retirement planning, your niche could be small businesses or what you do as a professional.
Creating a niche may not be the best solution for every advisor, particularly those who have a diverse client base, but it makes it easier to personalize and co-create experiences for clients when you focus on narrow client needs and perspectives.
Step 2: Actively Involve Your Clients
As part of the trend of co-creation, companies work with clients to create experiences tailored to their lifestyles. How does a truly exceptional interaction appear through the eyes of our clients? Who better to ask than your clients themselves?
It is recommended that you interview five to ten clients about their most memorable customer experiences. By doing so, you will discover common themes and learn what they value. By beginning to identify recurring themes in their responses, you can create engagement materials that address the concerns and values that matter to your clients.
Step 3: Map Out The Client Journey
Client journeys track your firm's interactions with clients over time as they evolve their needs. Clients often begin the journey before they have connected with you, sometimes even before they are aware they need an adviser. As part of this process, potential clients conduct research and speak with people about their needs. Although important to comprehend, this process is outside your influence.
The journey of your clients continues after they become clients, as they will interact with you and other personnel in the company, as well as how you will work collectively with them in order to achieve their financial and life goals. To maintain a successful relationship, each touchpoint is crucial.
Step 4: Innovate
With today's increasingly crowded market, a service that is not personalized may not be valuable. After you've defined the client journey, you can involve the entire team to brainstorm new ways of working with clients to support their evolving needs at every stage.
Taking advantage of the personalization trend requires tailoring processes, teams, expertise, communications, and partnerships into everything the firm does. A diverse client base can pose a challenge to some advisors with personalization objectives, but more simple changes, such as developing unique communication strategies for specific client groups or making minor changes to business practices specific to those at a certain stage of their relationship with the advisor, can have a great impact.